Latest news
March 15, 2018
New show coming up! Details below...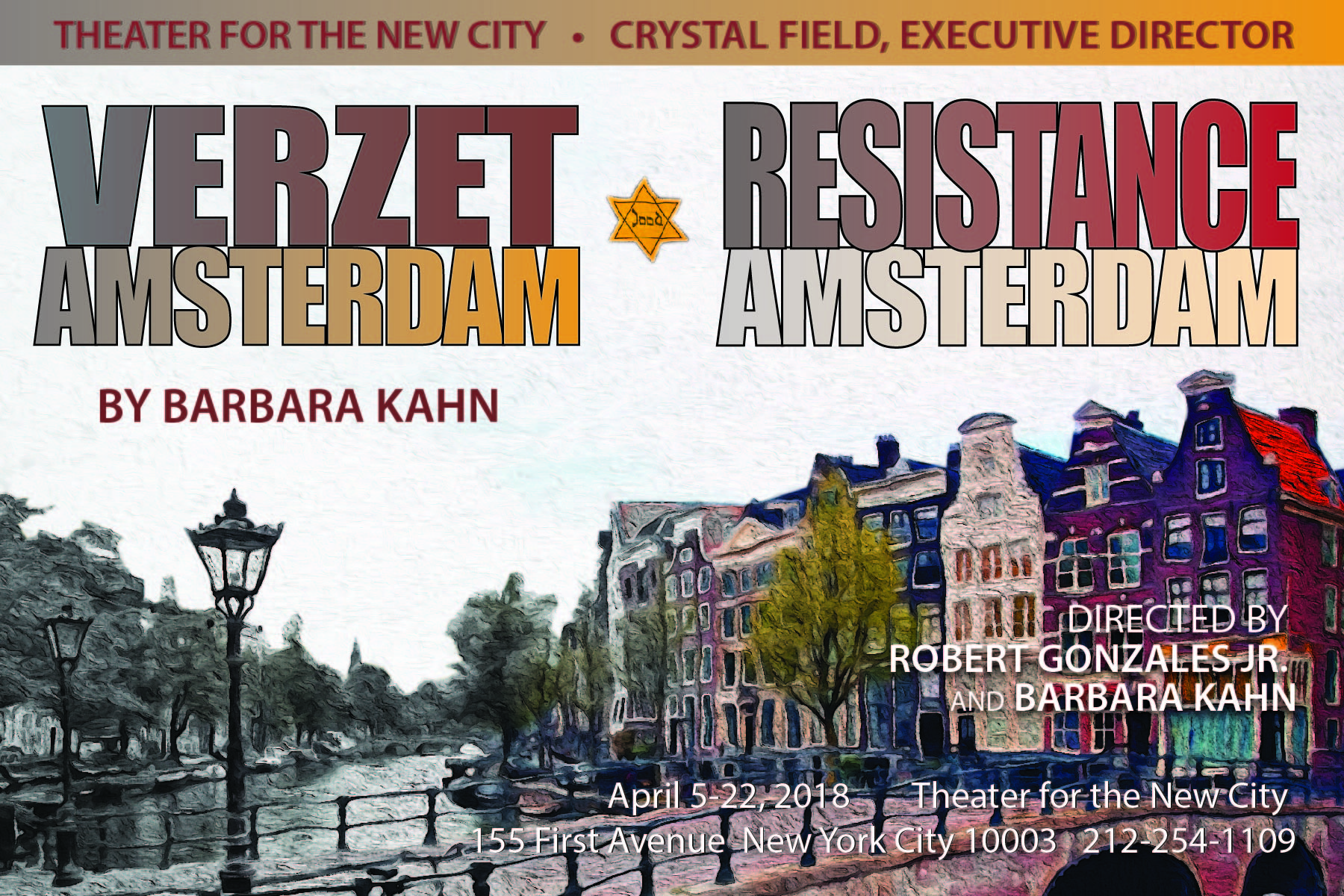 Theater for the New City travels through time to World War II Amsterdam in the premiere of Verzet Amsterdam [Resistance Amsterdam] a new play by Barbara Kahn
Verzet Amsterdam [Resistance Amsterdam], with its relevance to today's global threats, dramatizes the true story of the valiant Dutch artists in World War II occupied Amsterdam who banded together to resist fascism and protect Jews from deportation and death. They came from differing artistic careers, races, religions and sexual identities. When their first efforts faced exposure, they decided on a more drastic and decisive action. Cellist Frieda Belinfante, poet Willi Arondeus, composer Jan Van Gilse, sculptor Gerrit Van Der Veen, museum curator Willem Sandberg and Surinamese Dutch activist Anton de Kom risked their lives to save their Jewish neighbors.
April 5-22, 2018 in the Cino performance space

Thursdays through Saturdays @ 8pm, Sundays @ 3pm
Reservations: 212-254-1109
Advanced tkts: www.theaterforthenewcity.net

General Admission: $15
December 13, 2017
Was honored to be a part of John Henry Soto's latest short film Stabbed. An excellent piece and work I'm extremely proud of. Enjoy!
February 13, 2017
Very proud to share my latest piece, The Envelope, with you all. I collaborated with acting coach Jason Buyer, who wrote and directed it, for my rapid reel. Chris Clark came on board to play 'Gerald' to my 'Jenn.' Hope you enjoy!
The Envelope from Jason Buyer on Vimeo.
August 11, 2016
It is with great joy that I can formally announce that Bluff is giving TWO more performances on August 27th and 28th! Let this be the harbinger of greater things to come! See below for performance details and ticketing info.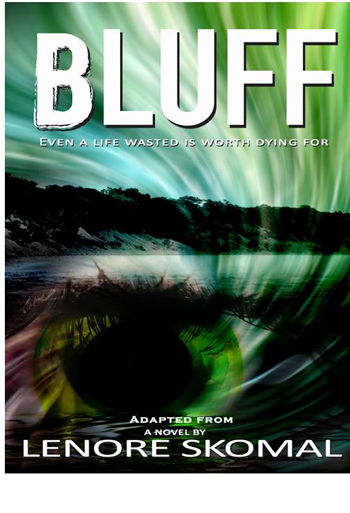 HUDSON GUILD THEATRE
441 W. 26th St. NYC

Saturday, August 27th, 8:30PM
Sunday, August 28th, 1:00PM

CLICK HERE FOR TIX
Thanks to the overwhelming success of our first three productions, the director of the festival has asked us if we'd like to add two additional prime time performances! Of course we said, "Yes!"

Now's your chance to see the show LocalTheatreNews.com is calling:
(A) magical combination of a wonderful script, tight, well-constructed and blocked direction...and some really fine performances by this well-rounded cast.
Read the entire review here.
August 1, 2016
Excited to annouce my next performace as 'Mary Shannon Williams' in Lenore Skomal's Bluff!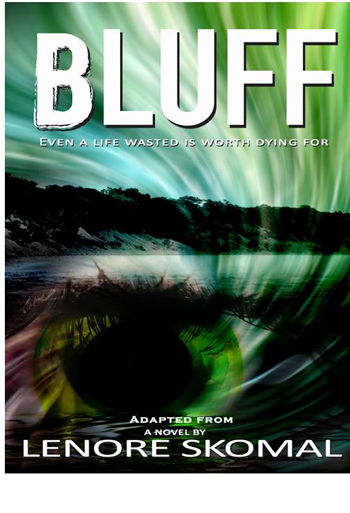 HUDSON GUILD THEATRE
441 W. 26TH ST. NYC

TUES., AUG. 2, 9 PM
WEDS., AUG. 3, 6:15PM
SAT., AUG. 6, 6 PM

CLICK HERE FOR TIX
BLUFF - by Lenore Skomal
After a fall off the bluff behind her house, 40-year-old pregnant Jude Black descends into a coma. The identity of her child's father and the circumstances surrounding her pregnancy remain a mystery. In this twilight state, she comes to grips with the traumas of her life that led her to attempt suicide. As the play unfolds, those around her unexpectedly collide, forcing them to uncover the festering secrets that bind them.
Performance details:

HUDSON GUILD THEATRE
441 W. 26th St. NYC

Tues., Aug. 2 @ 9 PM
Weds., Aug. 3 @ 6:15PM
Sat., Aug. 6 @ 6 PM

CLICK HERE FOR TIX
July 25, 2016
I shot the short film, Stabbed with John Henry Soto (Writer/Director/Actor/Producer/I'm sure I've forgotten a couple of things) and Suzanne Roberts (Voice Over Artist Extrodinaire). Looking forward to the finished product and will update you all as soon as there is a release date. In the mean time, please take a look at the trailer....


March 17, 2016
I'm happy to announce the opening of The Three Mile Limit today, Thursday, March 17th at the Theater For The New City! What better way to celebrate St. Patrick's Day, and beyond, by attending a performance of the latest work of Director and Playwright Barbara Kahn, and co-Directed by Robert Gonzales, Jr.

Shows are Thursday, Friday, and Saturday evenings with a curtain time of 8pm, and Sunday's at 3pm. You'll have plenty of opportunities to catch a performance, or two as we run until April 3rd.

For more information about the show, theater location and to purchase tickets CLICK HERE

I hope you'll be able to attend, and wishing everyone the best of success.
February 16, 2016
Well, there's no rest for me! Happy to share with all of you my next project, where I'll be working again with some dear friends and colleagues and reprising the character of Alla Nazimova in a new creation, Three Mile Limit.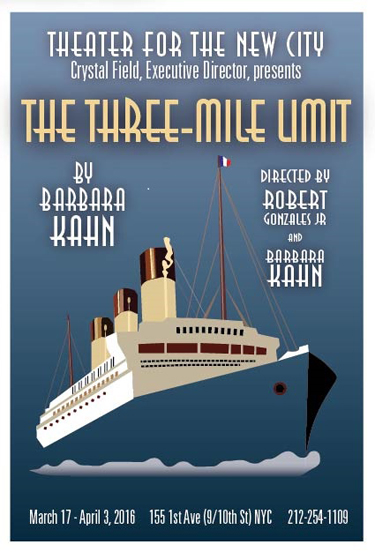 CLICK HERE for details and tix!